Your eye health

---
Unless your vision has changed, you may not give your eyes much thought when it comes to health. But your eyes can actually tell us a lot about your general health, even if they don't feel any different. That's why it's so important to have your eyes tested regularly.
Eyesafe Program
Eyesafe is a prescription safety eye wear program administered by the British Columbia Association of Optometrists. It is a Province-wide network of doctors, approximately 330 in 85 communities providing expert eye care that ensure your employees receive correctly fitting prescription safety glasses suitable for their work environment. Eyesafe gives you confidence and control in helping you adhere to or exceed CSA and ANSI safety standards whilst been simple to manage and provide easy tailored professional care for your employees. It is a cost-effective program that delivers the highest standards of prescription eye safety in the workplace.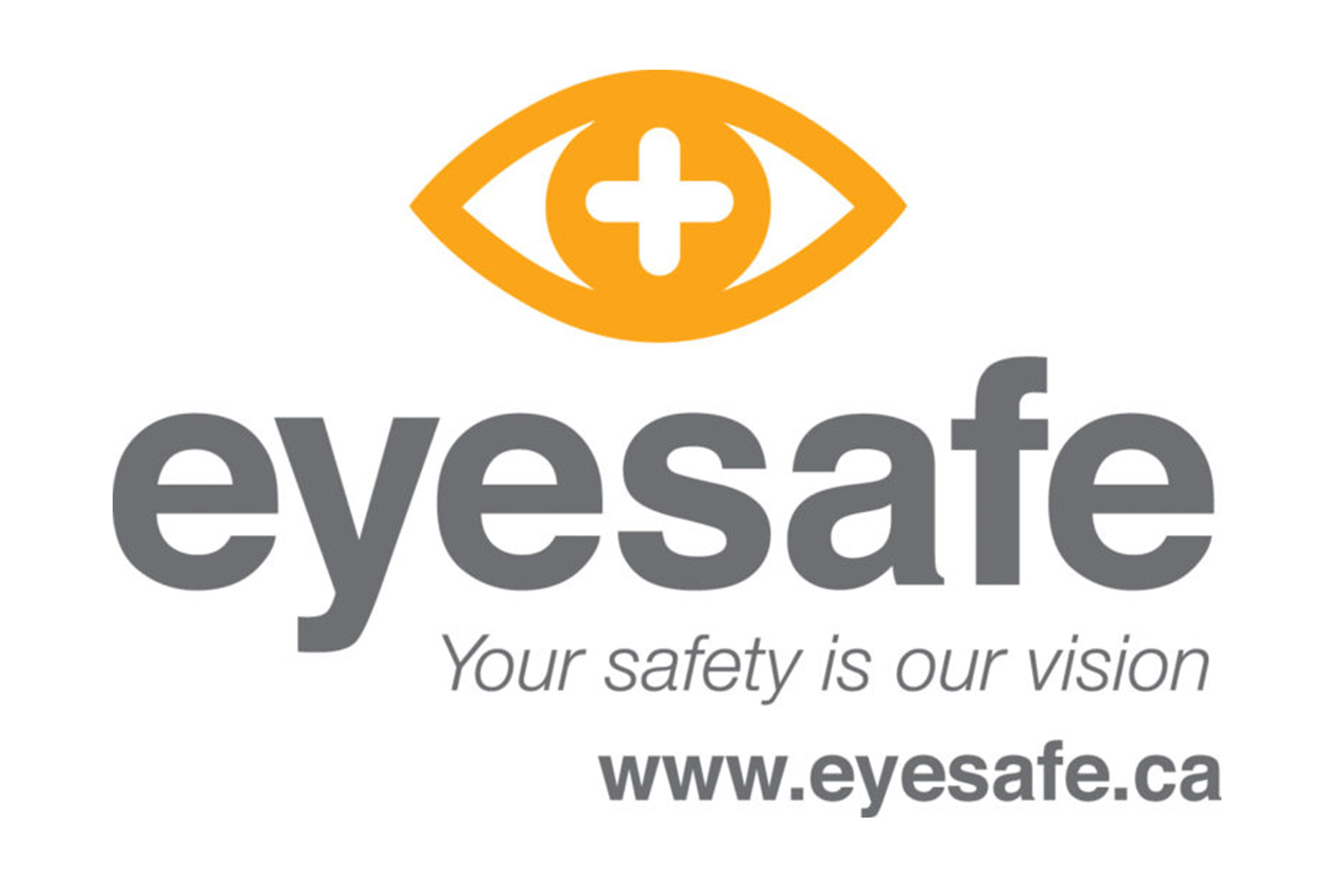 ---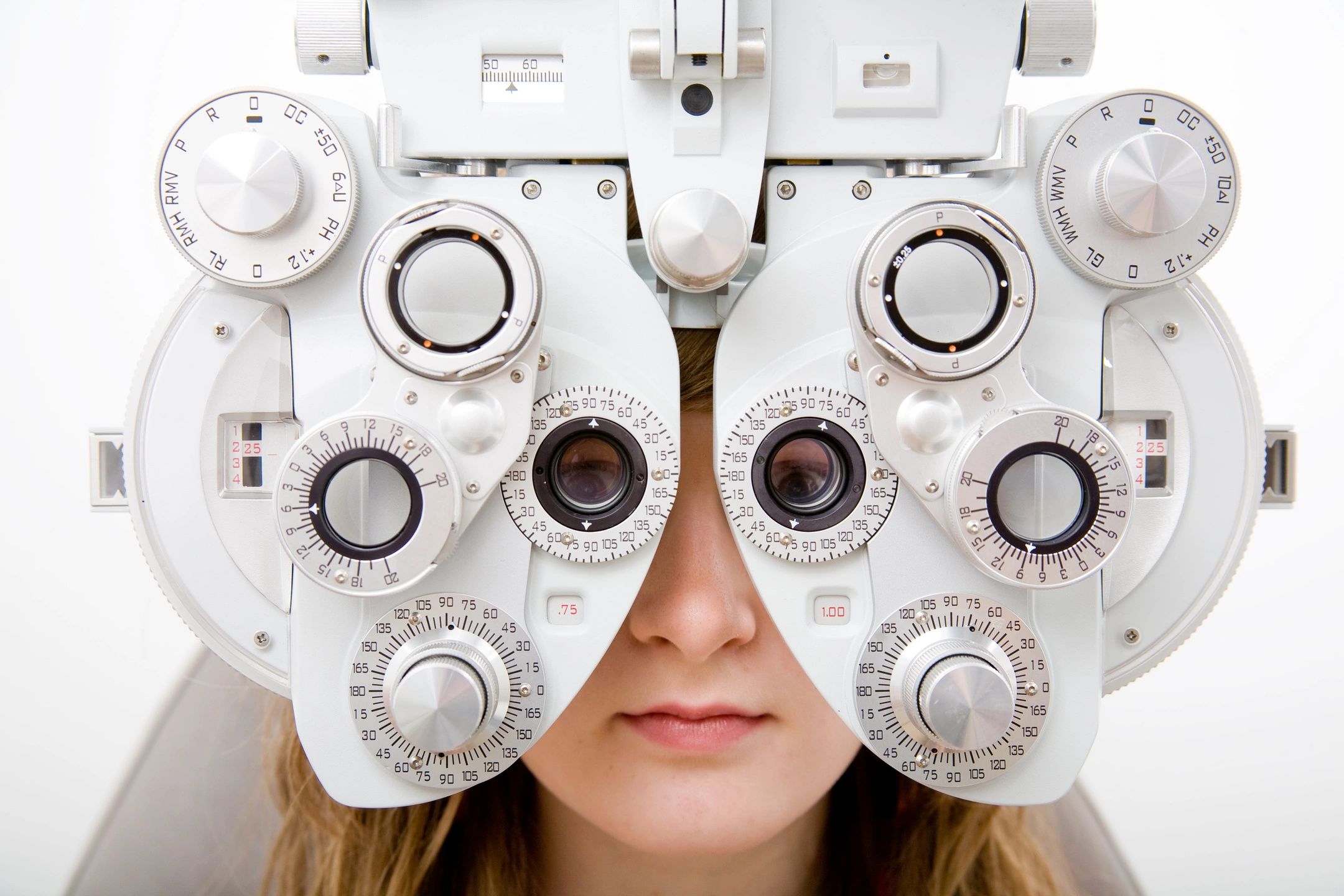 Eye Examinations
Comprehensive, regular and thorough eye examinations are vital to good health and vision. A comprehensive examination involves not just an expert assessment of visual needs but also careful screening for ocular and systemic disease. Better to detect problems earlier than later. Your visual skills and abilities will be carefully evaluated and appropriate treatment prescribed whether it's spectacles, contact lenses, exercises or just advice. Your eye care is a priority to us at Northern Eyes and because of this, we continue to invest heavily in the very latest examination equipment.
---
Glasses & Eyewear
At Northern Eyes we believe your frame selection should be fun. We won't let it be an agonizing chore. We are honest and sincere in our comments. We won't let you select a frame that doesn't suit your look, style or personality. We certainly will find you that individual frame that does! We stock the latest eyewear technology and fashion trends. We have a variety of frames to choose from.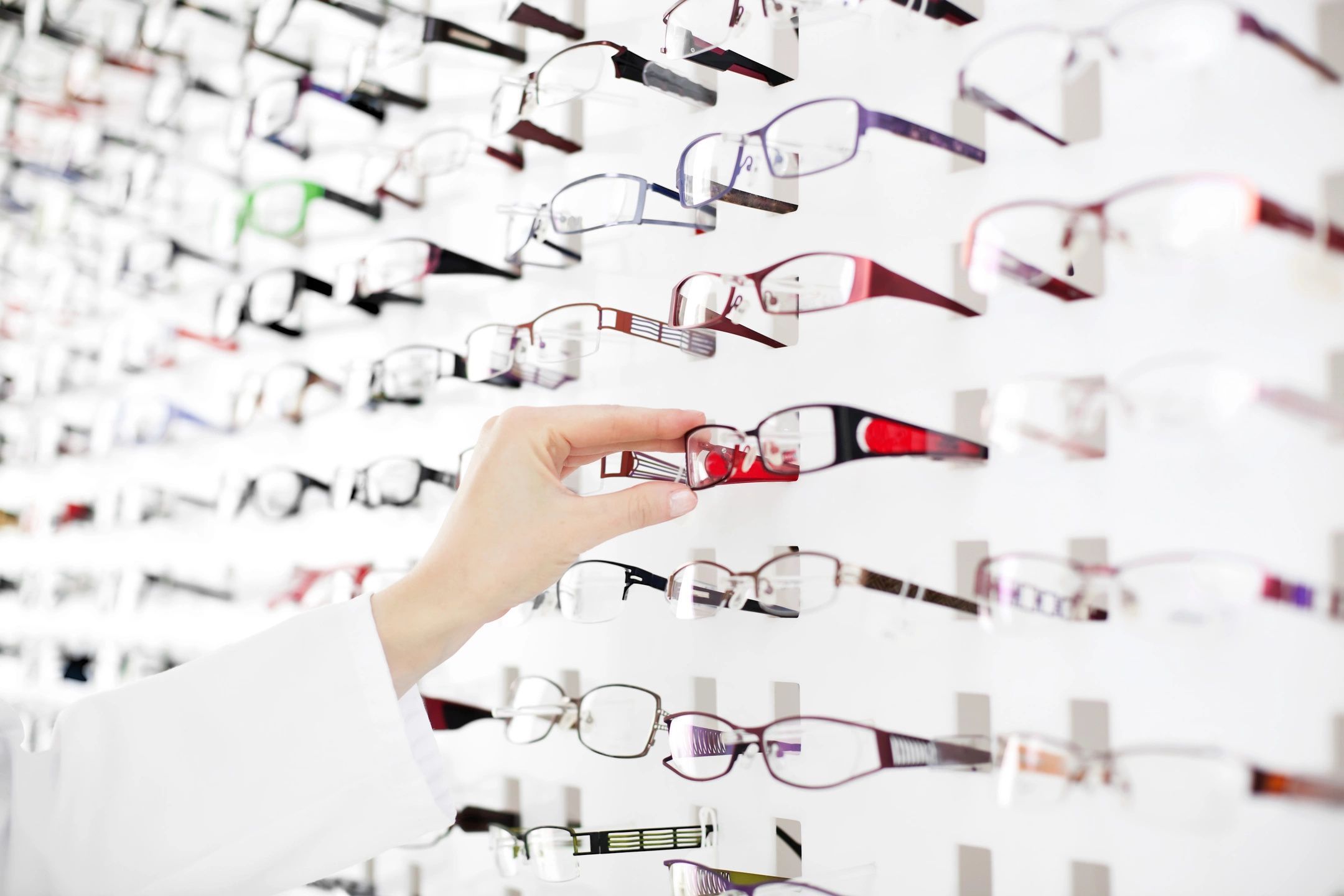 ---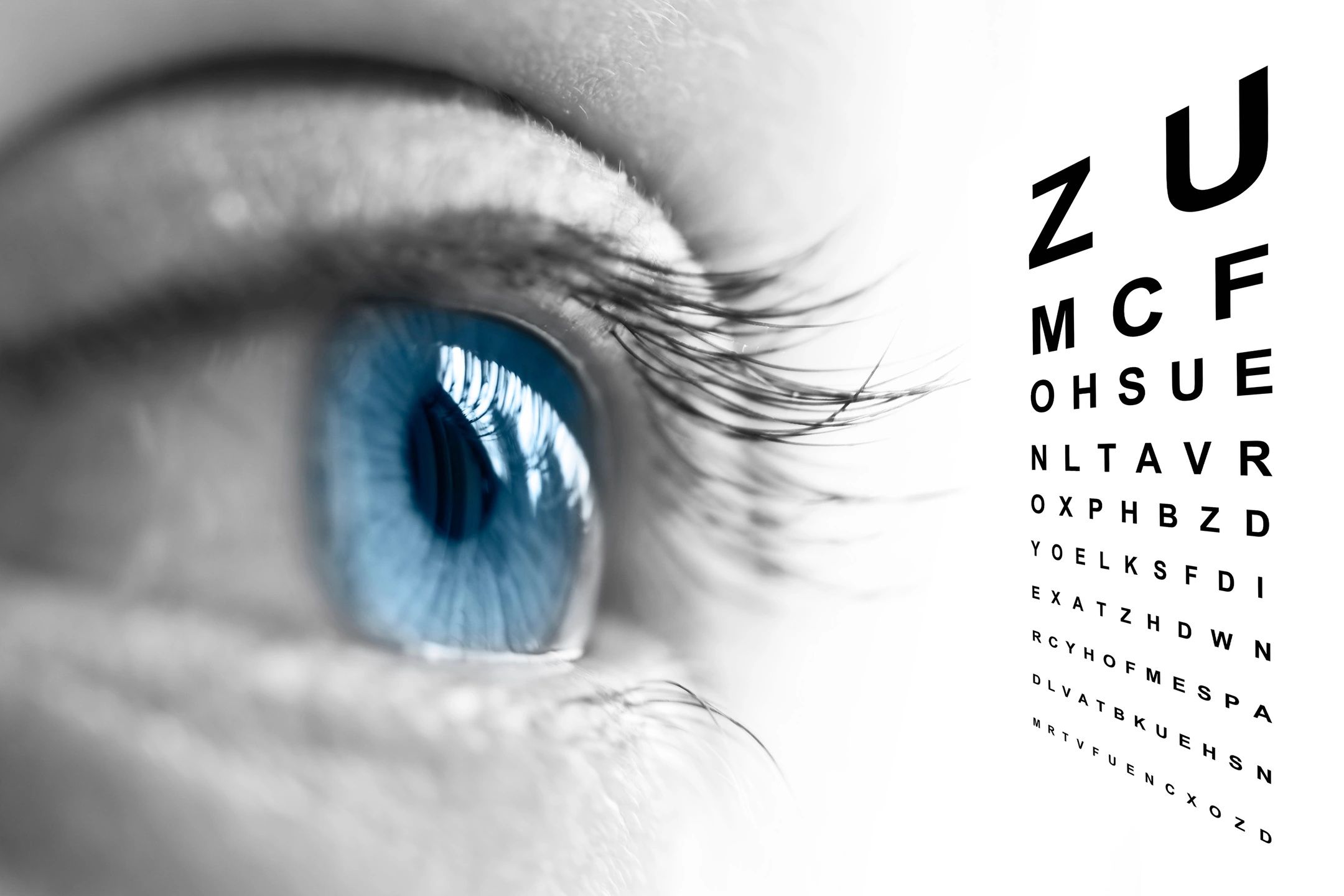 Contact Lenses
Our Optometrist and Dispensing Staff will offer expert advice to help you choose the most appropriate contact lenses for your individual visual needs. We have alliances with only the world's leading lens manufacturers and can offer you the thinnest and lightest plastic lenses available and the best anti-reflective coatings to make your lenses easier to clean and clearer to see through. We use the world's latest technology in progressive lenses to give you the widest field of view possible.